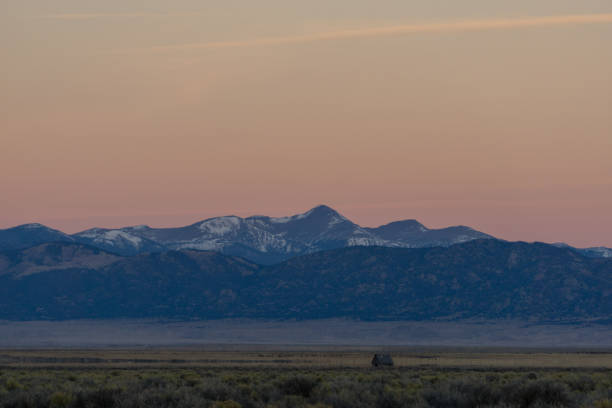 The San Luis Valley (where the Steel Horse is located) is a hidden gem that is often overlooked.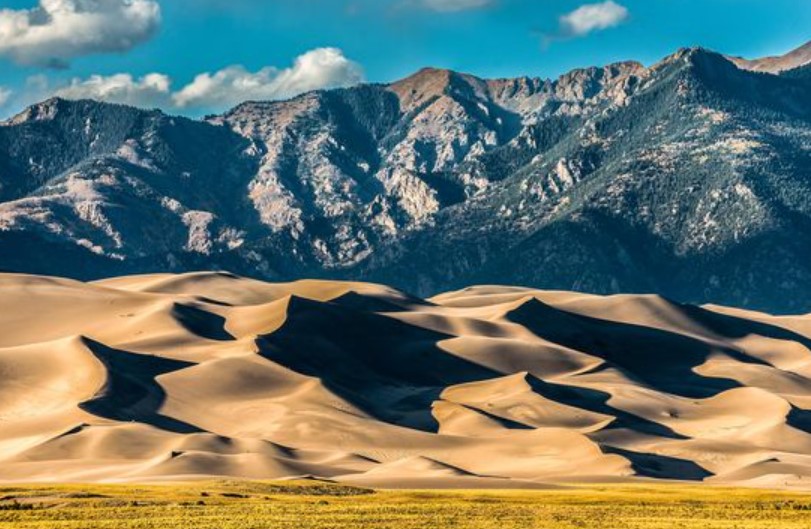 This vast valley is located in the southern part of the state and is surrounded by the majestic Rocky Mountains. It's unique and special for many reasons, including its rich history, diverse culture, and stunning natural beauty.
One of the most fascinating aspects of the San Luis Valley is its history. It has been inhabited by various Native American tribes for thousands of years, and evidence of their presence can still be seen to appreciate today. The valley was also a significant trading route for Spanish explorers and settlers in the 16th and 17th centuries, and its history is also tied to the Mexican-American War, which resulted in the annexation of the region by the United States.
Known also for its diverse culture, the valley is home to a large Hispanic population, and their influence can be seen in the region's food, music, and art. The valley is also home to several Native American tribes, including the Ute, Navajo, and Apache, and its cultural diversity is celebrated through various festivals and events throughout the year.
The San Luis Valley is also appreciated for its dark skies, making it a popular destination for stargazers and astronomers. The remote location and high elevation make it an ideal location for clearly being able to see and identify planets and stars alike. In fact, the valley is home to several observatories, including the Great Sand Dunes Observatory and the Dark Sky Observatory. The area's commitment to preserving its dark skies has also led to the establishment of several dark sky parks and preserves, including the Alamosa National Wildlife Refuge and the Sangre de Cristo Conservation Area. Visitors to the San Luis Valley can experience the wonder of the night sky like never before, making it a truly unique and special destination.
Most notably, the San Luis Valley is renowned for its natural beauty. It's home to several national parks and forests, including the Great Sand Dunes National Park and Preserve, which boasts the tallest sand dunes in North America. It also has several hot springs, which are popular among tourists and locals alike.
In conclusion, the San Luis Valley is a unique and special place that is worth exploring. Its rich history, diverse culture, and stunning natural beauty make it a must-visit destination for anyone traveling to Colorado – and anyone visiting us here at the
Steel Horse
!