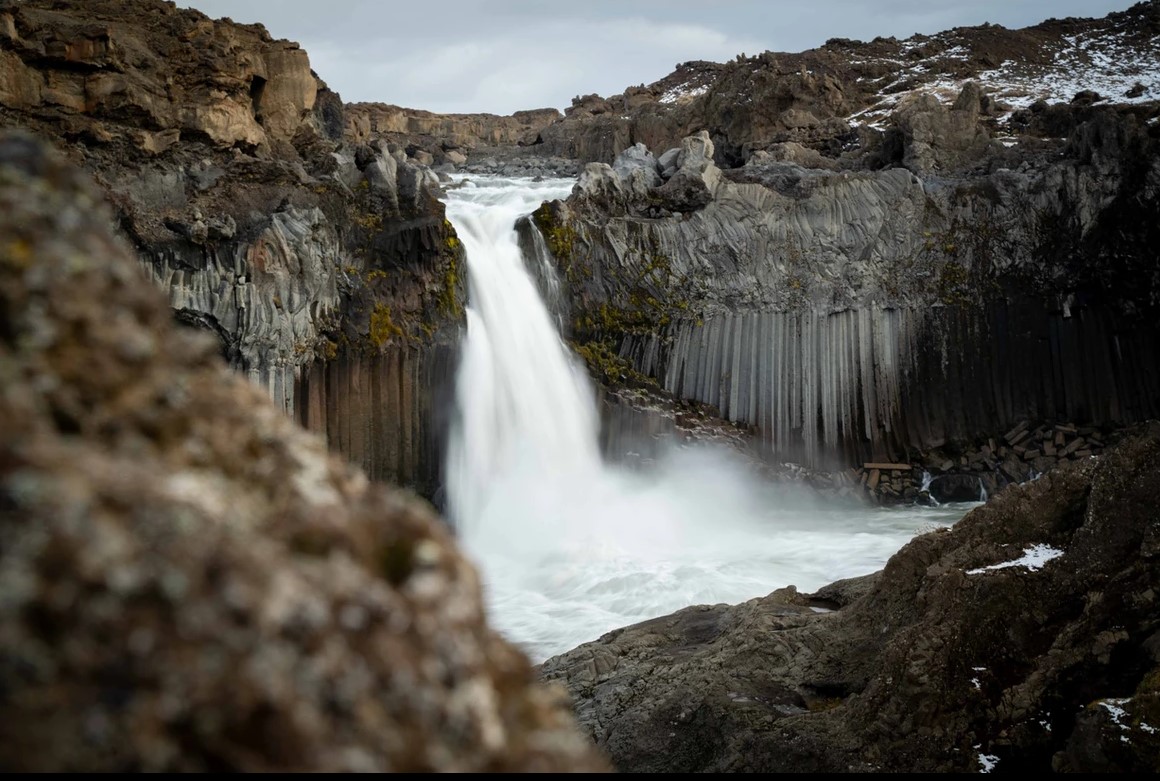 Hi! I'm Ben and I'm a Salida-based wedding videographer, doing business as Rocky Mountain Films.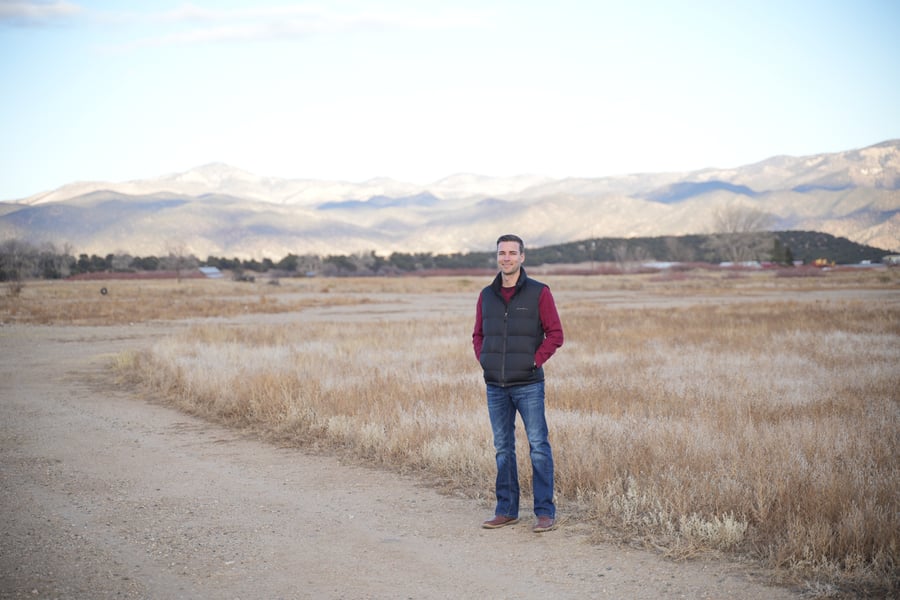 I've been an avid videographer for most of my life and a professional one for most of my adult life. I like the variety and flexibility in this line of work and since starting Rocky Mountain Films in 2019, I've also come to enjoy operating a business and having greater involvement with clients to create videos that match their vision. Before that, I freelanced event video production, particularly for the automotive industry. This later led to a job with Toyota, producing their Youtube-specific ads, and then helping dealerships incorporate video into their social media advertising plan. Now, wedding films are over 90% of what I do and I'm happy to say I take great satisfaction in producing something that preserves one of the most special days in people's lives.
My aim is to produce wedding films that start by capturing the beauty of the surroundings and then build a logical storyline drawing on the audio to highlight the emotions of the day. Unlike many of the videos I produced prior to doing weddings, these are intended to last a lifetime. As such, you'll see no trendy edits, no chaotic timelines, and nothing that will age poorly, so that couples can enjoy their wedding film for many years to come.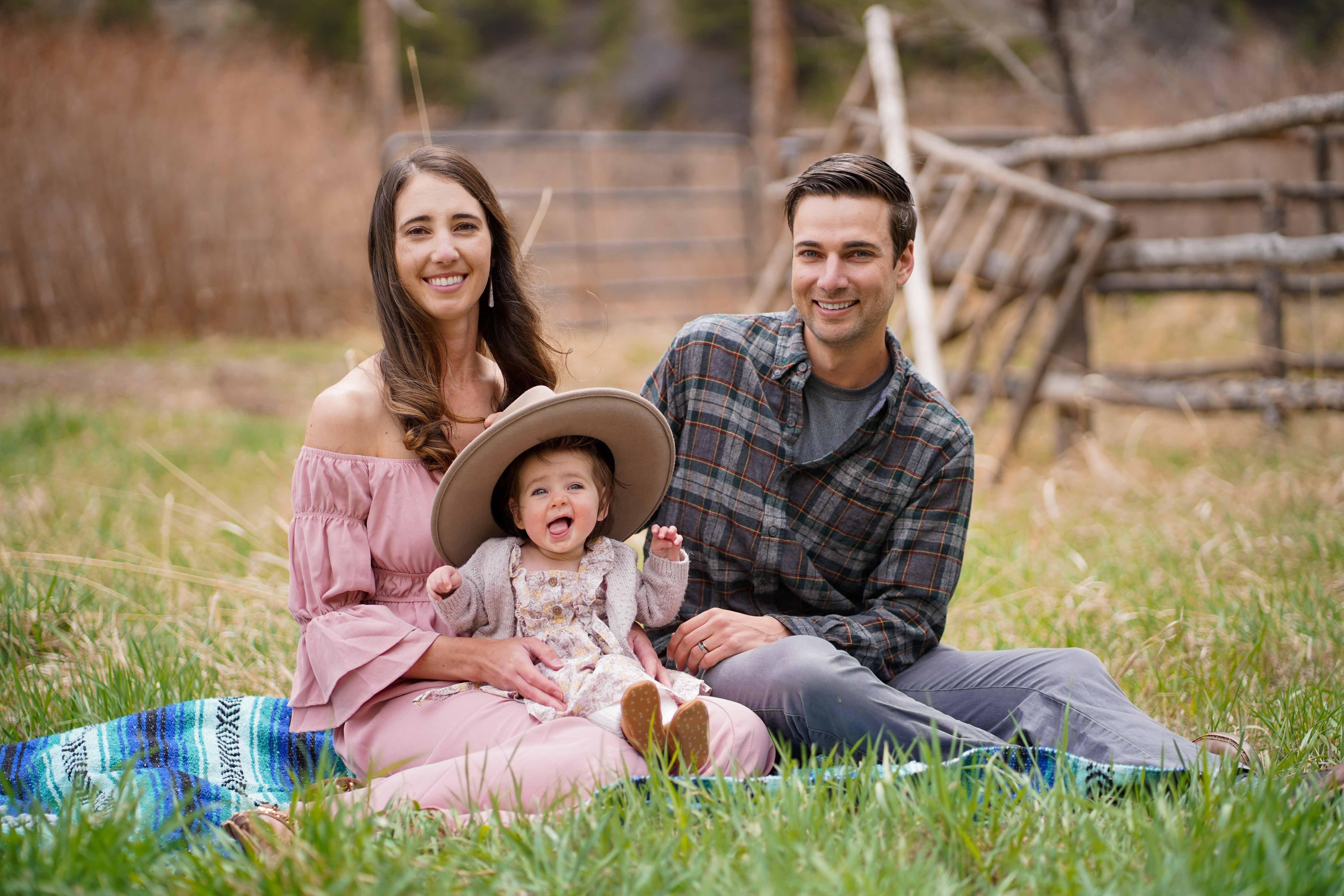 Recently, my wife and I had our first baby and suddenly traveling all over the state and sometimes country for work isn't so appealing. In 2023 I'm looking to build my business locally in an effort to spend less time away from my family. We're also building a house in Villa Grove, and given we're doing all the work ourselves, cutting out travel will free up more days to get the project completed. Its proximity was initially one of the primary motivators to connect with the Steel Horse. Since then, I've come to find it a very unique and charming venue with great views and even better owners. For a couple looking to turn their wedding into an experience and have a large number of guests stay on-site to keep the party going beyond the usual four-hour reception, the Steel Horse has to be hard to beat.
I'm looking forward to filming plenty of weddings here in the coming years, not just for the views, the ease of working with Christina and Dave, or the fact that I'm building a house just down the road. The Steel Horse has a certain serenity that, while being a difficult thing to directly capture with a camera, makes it, unlike any other venue I've worked with. As such, any couple need only to mention the Steel Horse is their venue to receive a considerable discount on videography with Rocky Mountain Films. How much of a discount? Email ben@rockymountainfilms.com to find out!