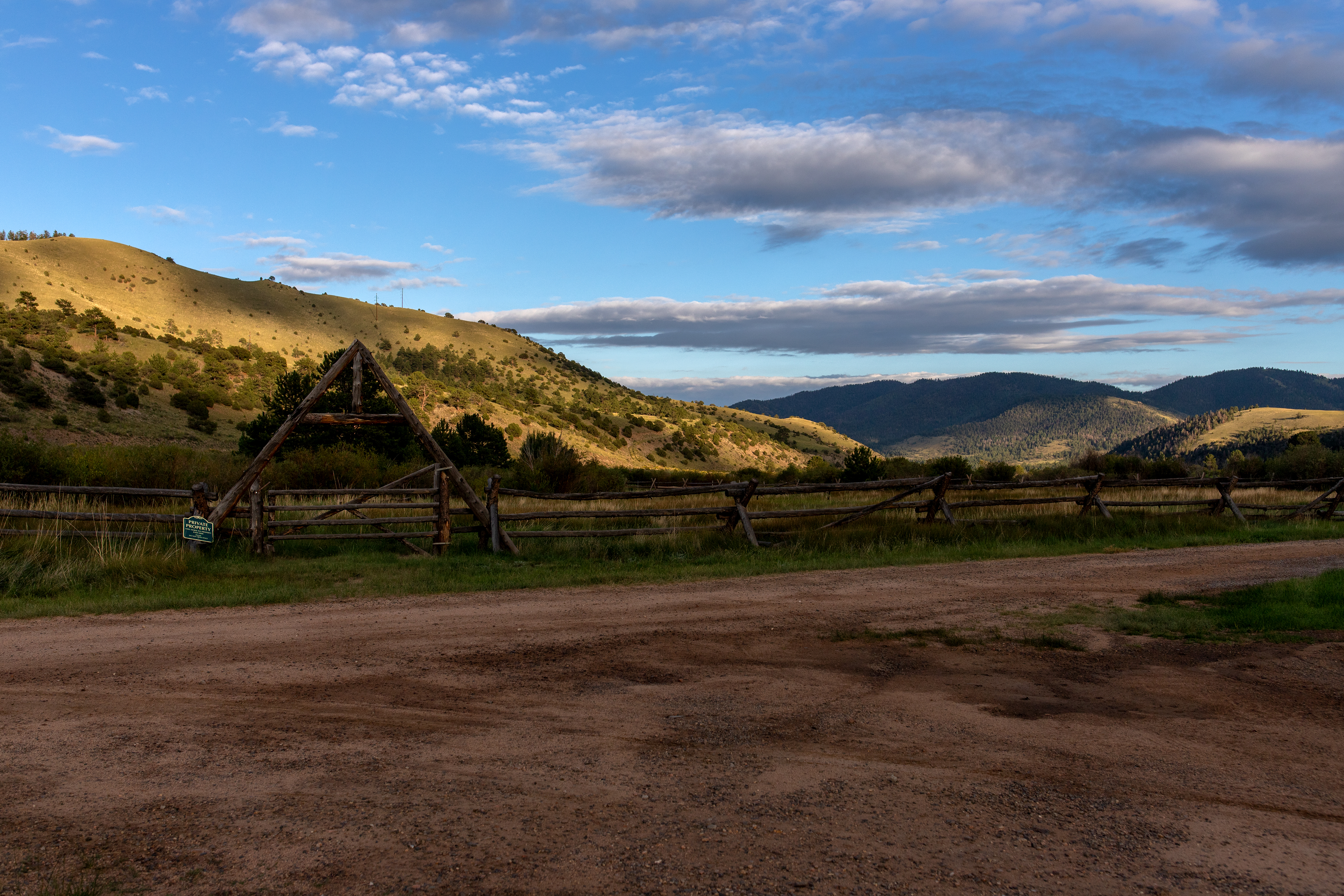 "A strong woman is one who feels deeply and loves fiercely. Her tears flow as abundantly as her laughter. A strong woman is both soft and powerful, she is both practical and spiritual. A strong woman in her essence is a gift to the world." –Ritu Ghatourey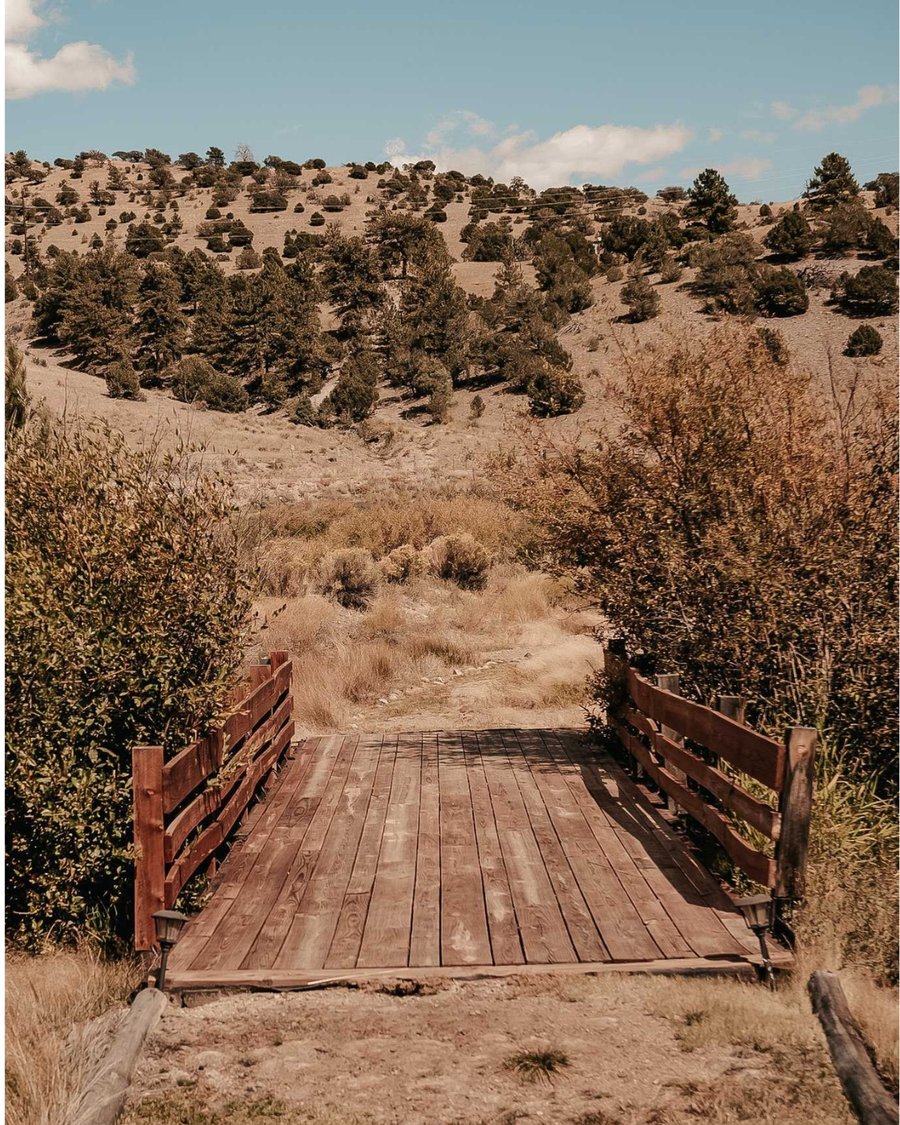 Behind the dream-come-true that is The Colorado Retreat Co. – and the manifested location, the Steel Horse – is a story of friendship, of support, but also deep grief. I've shared the story with some, but my heart is called to share it with more of you, so here it is:
Jill and Lindsey were two extraordinary women who left an indelible mark on my life. One was my regular hiking companion here in Colorado where we talked about the day-to-day, and the other, my long-distance confidante, with whom I exchanged late-night texts about everything from sleepless nights to hilarious Instagram Reels that left me in stitches.
As I envisioned The Colorado Retreat Co., I became acutely aware of what I wanted it to represent, the experiences I wanted to offer, and the emotions I wanted to evoke. So, I created a detailed list that incorporated all the sights, sounds, and scents that I saw fit for my future business. I often shared these aspirations, along with my wildest dreams and hopes, with my close friends, Jill & Lindsey.
Jill would ask lots of questions, always curious about the drive behind the dream. Linds would amplify the dream times-ten and pump me up, never doubting I would make it come true (even though even I thought it was too big at times.)
I scoured through numerous properties, searching for all the features on my list. Although some were good, they never quite felt like the perfect fit. I would try to convince myself and others that they were "the one," even though deep down I knew they weren't.
When I got flustered that it wasn't happening on my timeline and that maybe I should pursue a new dream, Lindsey sent me a book called "What Do You Do with an Idea?" and a note that read:
"My friend, your idea matters to this world. Keep believing in it."
Tragically, in November of 2021, my dear friend Jill took her own life. When I found out about Jill, Lindsey was the first person I called. In the middle of the night (she was two hours ahead) Lindsey talked me through settling my nervous system down enough to get some sleep that night.
Jill wrote me a goodbye letter. I received it in the mail 48 hours after learning about her passing. In the letter she mentioned "the business" and that she knew it was going to be amazing. I told Lindsey about the letter and she told me Jill must've really loved and appreciated me and our friendship to send me such a "gift."
I found myself drowning in an ocean of grief.
As if by divine intervention, the morning after receiving Jill's goodbye letter, an email popped up in my inbox with a listing for the Steel Horse that checked off every single item on my dream business list. It was as if Jill had sent me a sign from the other side, guiding me towards the perfect space to build a sanctuary for others to connect, heal, laugh, and grow.
From the mountain views, to the unique barn, to the creek, and the neighbor's yaks! How could THE ONE show up at such a tough time?
But I knew why – Jill sent it.
As I embarked on the journey of acquiring my first business, I found solace in the process and felt Jill's presence with me from the very first moment I set foot on the Steel Horse property. Even now, I feel her spirit when I listen to the creek or feel the mountain breeze.
Lindsey felt the magnitude of this. We talked about Jill, the why behind the business, and my dedication to building it, a lot. The first year has been hard and since Lindsey was a fellow entrepreneur, and my soul sister, she was my go-to to talk about the hard stuff. She was talking the talk – AND walking the walk.
One of our most recent conversations was about planning a time for her to finally come visit the Steel Horse in person and celebrate making my dream a reality.
Two weeks ago, I unexpectedly lost Lindsey.
As I gear up to welcome new guests to the Steel Horse for the 2023 season, and curate a space for love, connection, and growth, my heart is also bracing for another wave of grief. But I trust that the mountains will once again provide solace and healing, as they have done before.
The spirits of both of my dear friends are forever embedded into the soul of the Steel Horse, and the story of The Colorado Retreat Co.
As you bask in the natural beauty of the Steel Horse, I invite you to open yourself up to healing and embrace the memories of my beloved friends who will always be a part of this sacred space. Let their spirits guide you on your own journey of growth and connection, and allow the Steel Horse to be a haven for your mind, body, and soul.